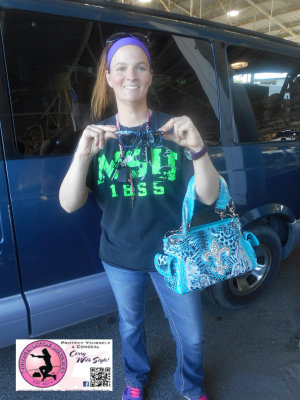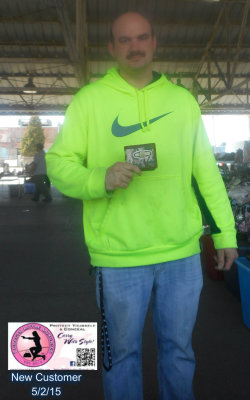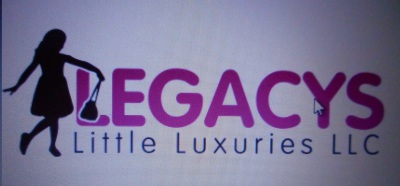 Business
Ladies & Mens Wallets
Business
Legacys Little Luxuries LLC has been in business since 2013. We sell all luxuries on facebook. Including mens wallets, ladies jewelry and Veterans hats. We add new products to our line, have customers send in their photos of their purchases, and provide satisfied  customer service!  All purchases have tracking and is insured.  Join us on Facebook today! All sales final.
https://www.facebook.com/legacyslittleluxuries
@Legacys Little Luxuries LLC
Now Featuring: Legacy approved kid friendly purses, and merchandise. Legacys will be adding Poochie, Disney charactors purses, and other fashions for the little princess's. While our focus in the past year has been all about concealment carry handbags, we will bring in unique and special merchandise for the younger ladies, pre-teens, and toddlers. Look for this logo.
Notice:  ONLINE STORE IS HERE!
https://squareup.com/market/legacys-little-luxuries-llc/crocodile-montana-west-gun-carry-handbag
Top quality Montana West, Mossy Oak, Realtree, Katydid, BNB Natural, Cleto, and other concealment firearm carry handbags.
Our policy:  If for any reason you have to shoot through your handbag, we will replace it for free. Just provide our company with the police report.